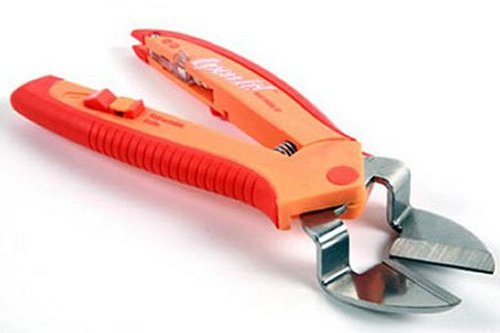 They may have taken the first steps in Frustration-Free Packaging last November, but now Amazon is ready for the next phase. I think we can all appreciate this one. Most of us are tired of struggling with the packaging that our gadgets come enshrined in.
Amazon is making good on their promise to kill clamshell plastic cases and other annoyances. With partners like Fisher-Price, Mattel, Microsoft and Transcend, Amazon has now announced that Kingston is also getting behind the initiative. David Sun, co-founder and chief operating officer of Kingston is also pointing out the eco-friendly benefits of the decision. Awesome news.

Down with frustrating packaging. Viva la revolution.
Amazon, clamshell, Frustration-Free Packaging, Kingston