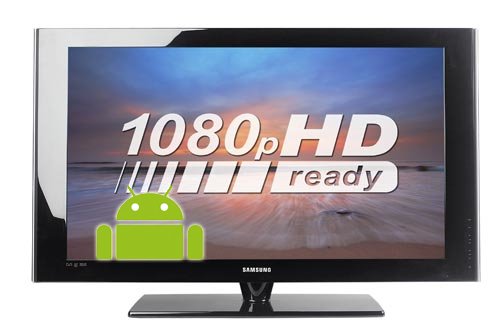 MIPS Technologies along with Sigma Designs demonstrated an Android-based set-top box that is capable of 1080p video. It's being hailed as "a major milestone toward the creation of a reference platform" that will allow Android-based devices to enter your living room.
They've made enhancements to Android libraries and the MIPS architecture so that the OS can run on a full-sized display at HD resolutions, rather than small handset displays. The specific Sigma SoC (system-on-chip) used for the prototype is unknown, but it may be the SMP8640-series chip already used in Blu-ray players and other video devices.

The enhancements that they have made to Android could make it useful for mobile internet devices (MIDs) and digital picture frames as well. No word on when we will start seeing these new set-top boxes based on the new technology.
1080p, Android, Set Top Boxes