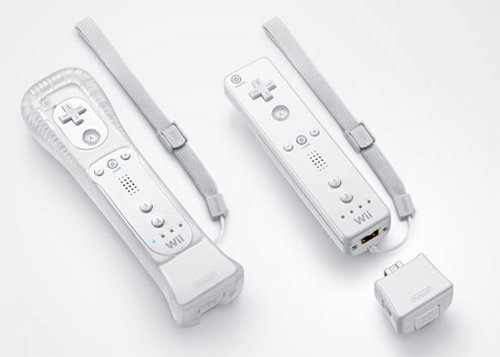 The MotionPlus may have taken a full year to arrive on the scene, but now that it's here it's doing pretty well. Overall video game sales dropped in June for the first time since 2000, but Nintendo can't complain. 361,700 Wii consoles and 766,500 DS units shipped in June, but the big surprise is that the company also managed to sell 169,000 Wii MotionPlus units.
That's not including the bundled ones like the one packaged with Tiger Woods PGA Tour 10 (that sold 272,400 units). Plus you have to take into account that Wii Sports Resort has yet to be released.

The mushroom kingdom is rolling in the dough.
MotionPlus, Nintendo, sales, Wii