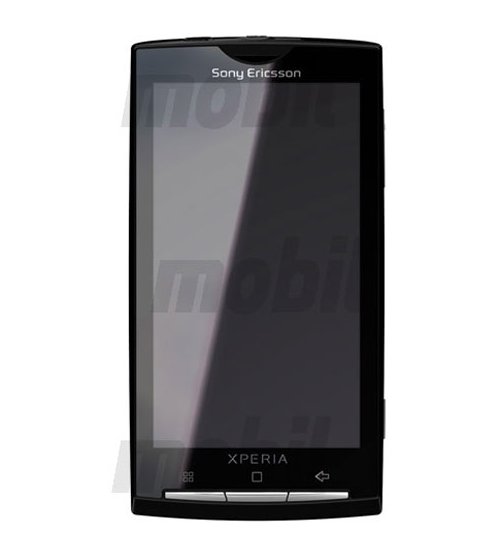 Sony Ericsson's first Android smartphone will be a high-end touchscreen device that will take on the iPhone, according to a Danish scoop. Codenamed "Rachel," the phone would fit into the XPERIA line occupied only by the X1 but would emphasize speed. Like the Windows Mobile-based Toshiba TG01, it would have a high-end 1GHZ Qualcomm Snapdragon processor. It may also compete against the iPhone 3GS with "great" 3D graphics capabilities.
The device will also feature an 8-megapixel autofocusing camera, 3G up to 7.2Mbps and a large display. The company has previously gone on record saying that its first Android phone will use Android 2.0 and so have at least the device-wide search and other features being added to the release.

No release date, but it will be late 2009 at the earliest.
Android, leaked, phone, Sony Ericsson