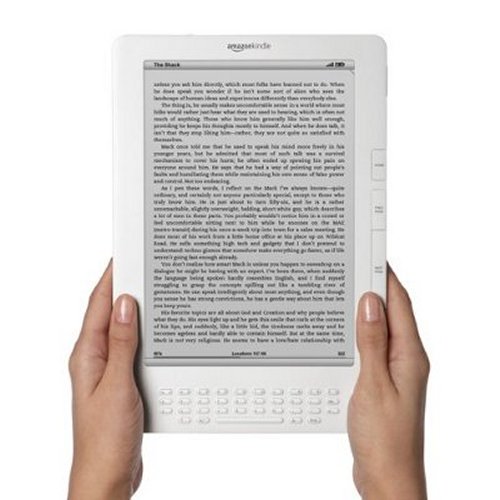 One of the few gadgets that I have found myself actually wanting to own is the Kindle DX. I haven't bought one because I was waiting for the price to go down and I want to be sure that there is a decent science fiction catalog available for the device.
Anyone who plays an instrument will be happy to hear that FreeHand Systems is now offering sheet music in digital format for the Kindle reader. The company offers all sorts of music genres from jazz to pop and country music.
Classical music is also available with composers like Bach, Mozart, and Beethoven. The sheet music is available on demand and musicians can keep a massive library of music on the Kindle.
kindle, sheet Music