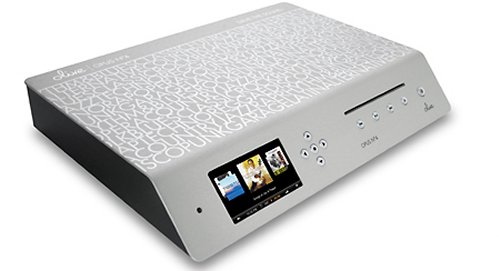 Olive has unveiled a new line of stereos today in the form of the Opus. And it has some serious storage capacity and a unique design. It's official name is the Opus No. 4. This stereo will conveniently save imported CDs in lossless FLAC format and has a touchscreen menu.
It will let you make playlists, listen to online radio stations and more. There's also wireless playback. The Opus is available in several models to suit your needs. There's a 500GB model, a 1TB model and an extreme 2TB model.

It will cost you $1,499, $1,599 and $1,799.
2TB, music, Olive, Opus, stereo, Storage