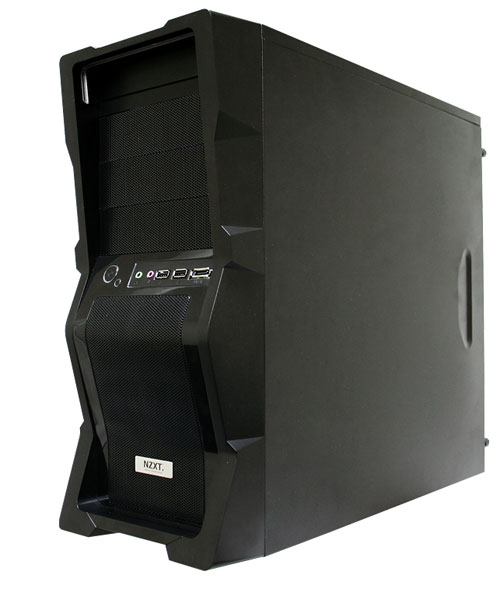 Gamers often spend big money on their gaming PCs. Most of that money goes into processors, RAM, and video cards. However, many gamers will spend some money on a slick chassis to put all that hardware into as well.
One of the most affordable makers of cool gaming cases for computers is NZXT and the company has announced a new mid tower chassis called the M59. The case ships with two 120mm fans in the side and rear of the case and it supports five total fans.
The case features LED lighting on the fans and a black tinted side window. The chassis is also pre-drilled for water cooling and supports dual external radiators on the top of the case. A night light is built into the case over the top of the 5.25-inch drive bays and the front panel is made from mesh for better cooling. Best of all the new chassis sells for under $60 and will ship in August.
case, chassis, nzxt, pc