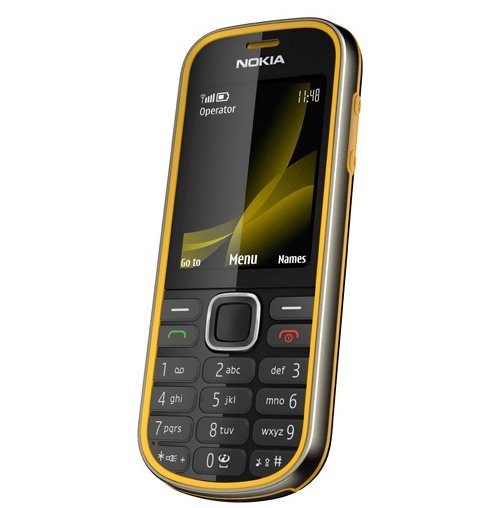 Nokia's not a company that's known for ultra-survivable and rugged gear, but I guess they figured out that rugged phones are a good idea. The 3720 candybar features a 2 megapixel cam with LED flash, triband EDGE, FM radio, microSD expansion, and Bluetooth 2.1.
The phone is built to meet IP54 standards. What this means is that "ingress of dust is not entirely prevented, but it must not enter in sufficient quantity to interfere with the satisfactory operation of the equipment; complete protection against contact". That means that it may get dirty as anything, but it'll keep functioning and it can also withstand "splashing" water.

The 3720 will cost just €125 (about $175) unlocked and ships later this summer.
Nokia 3720, phone, rugged, tough