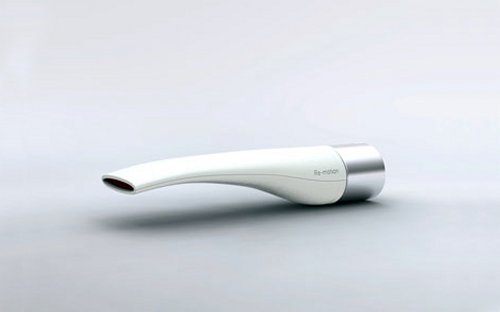 Sure, the Wiimote really upped the ante when it comes to motion control, but only with video games. This conceptual "Remotion" however, from Ryan Sorrell uses motion control with your living room TV. Even if it does look like a futuristic dustbuster.
To adjust the volume, just shake it up and down. Move it left or right to channel surf. Pretty easy and effortless. Plus it will at least force your lazy butt to move around some and burn at least a few calories.

We don't like the vacuum nozzle look though.
concept, Motion Sensitive, remote control