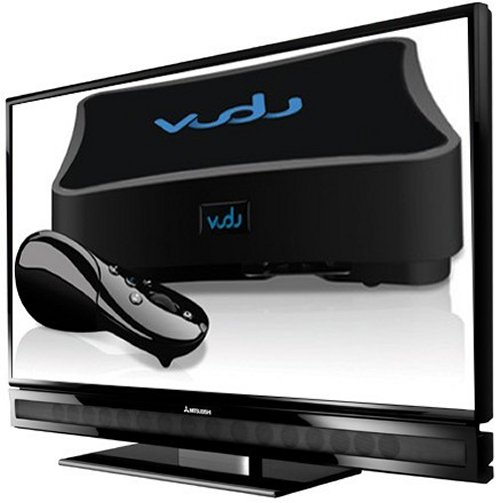 We're used to seeing free DVD or Blu-ray players with an HDTV purchase, but Mitsubishi is trying a new approach. Beginning July 16th, authorized retailers will give you a free Vudu box and $50 service credit with every Mitsubishi TV.
The box is only a $150 value, but then again Vudu is the only player out there offering 1080p HDX video rentals right now, plus it supports Pandora, Flickr, YouTube and local streaming, so bundling the TV with the box is an easy way for Mitsubishi to jump into the connected TV market without having to work very hard.

Does this make your mind up to grab a Mitsubishi TV?
box, free, Mitsubishi, tv, VUDU