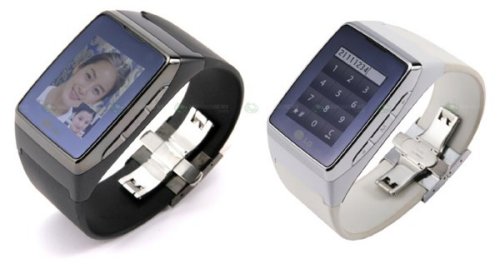 I know you've been patiently waiting for LG's GD910 ever since December of last year, when we first heard about it. It was supposed to hit shelves this month in Europe, but now it looks like you're going to have to wait until August, at least in the UK.
The price remains elusive, but it will likely cost over $1,000. That's a lot of dough just to look cool talking on your watch. We will surely know more by August, so stay tuned.

Anyone in Europe absolutely getting one? If so, let us know how it works next month.
August, LG GD910, uk, watchphone