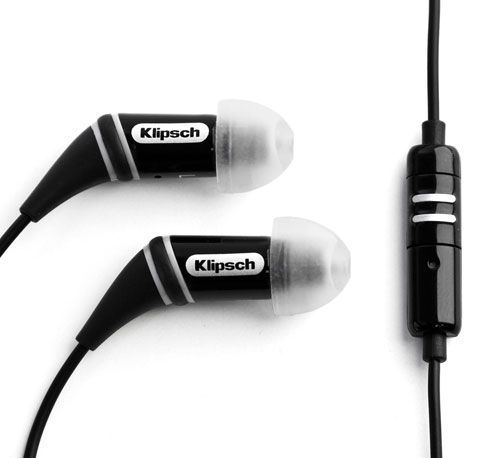 Just about all the new features phones and smartphones that hit the market today feature an integrated music player. That means that most users need a set of headphones of some sort to be able to listen to the music and some aftermarket sets lack a mic to allow you to place and receive calls.
Klipsch is well known for the quality speakers that it produces and is known for often making some of the more expensive gear on the market. The company has announced a new set of in-ear earphones for mobile phones called the S2M that are priced well. The headset features a 3.5mm headphone jack and a compact in-line mic.
The headset also has a button that allows you to answer and end calls with a press. The button also allows users of iPod models to control the music tracks as well. The headphone plug is at a right angle for use with phones that have side earphone ports. The earphone ship with three different sets of earphones and sell for $59.99.
earphones, Klipsch, mobile phone