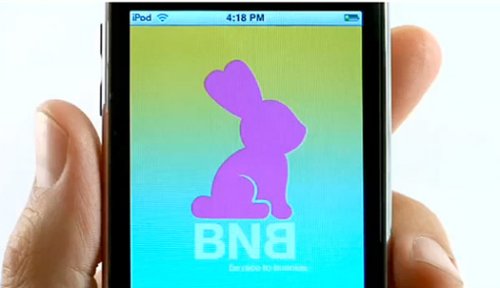 We are all consumers. There's no getting around it. We rely on massed produced products in every part of our lives. Some consumers want to know if the product they are buying is cruelty-free or not. There's really no need to have an animal suffer in order to sell us a product, so many choose not to support such companies.
PETA has your back with an iPhone app to help you identify cruelty-free products. The app is called "Be Nice To Bunnies" and is available for $1.99 on iTunes. Check out a video below.

If we can put a man on the moon, we can certainly be nice to animals.
app, Be Nice To Bunnies, Cruelty-Free, iPhone, products