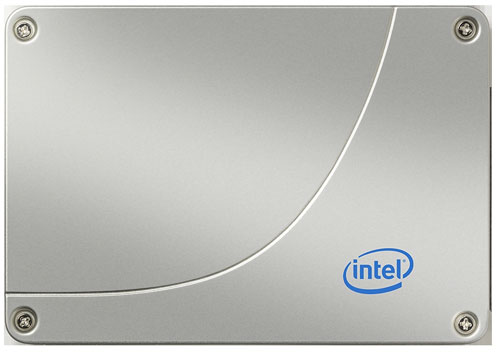 As NAND flash makers reduce the size of the build process they use a lot of good things happen. The products using the flash storage derived from the NAND products consumer less power, produce less heat, and can be mode for less money.
Intel has announced the industry's first 34nm SSDs this week that reduce the price of the SSDs by up to 60% compared to the previous 50nm Intel SSDs. The new MLC X25-M SSD is intended for the laptop and desktop market and is available in 80GB and 160GB capacities.
Intel says the new SSDs offer a 25% reduction in latency with a two-fold improvement in write performance. The SSDs deliver 6,600 4kb write IOPS and up to 35,000 read IOPS. Pricing for the 80GB drives is $225 and the price for the 160GB drive is $440 in 1000 unit lots.
Intel, SSD