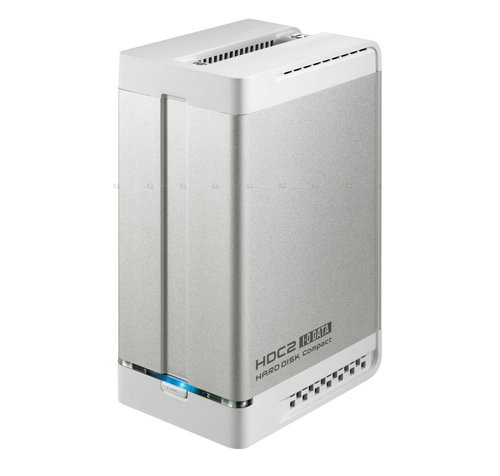 Check out I-O Data's latest 3TB external USB 2.0 HDD that looks like a NAS with a dedicated passive cooling system (fanless). It's not the sexiest thing we've ever seen, but it's pretty attractive.
The HDC2-U series sports two HDDs on the inside along with all of it's hopes and dreams about a long working relationship with you. The HDC2-U will be available in Japan in the middle of July for about 50,900 Yen or $527.

Remember when 3TB seemed like a lot? Those were the days.
3TB, external, hdd, I-O Data