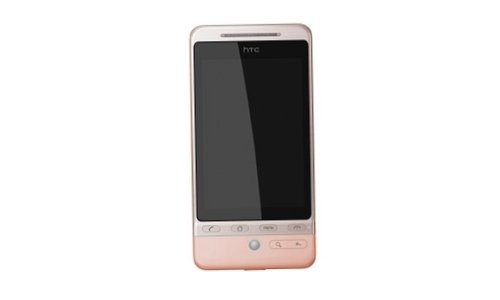 So you've been craving the HTC Hero but you don't like the color that it comes in. You want something in, oh I don't know, pink. Well, it's your lucky day. The Android-powered handset is now available in pink according to the Carphone Warehouse Coming Soon page.
Great news for all of you gals who like pink phones. It's scheduled for launch later this month and we still do not know which carrier it will arrive with. The HTC Hero will come with a 528MHz processor, a 5-megapixel camera, 3.2" display at 320 x 480 resolution and the Sense user interface.

So now you have your choice of black, white or pink.
Android, Carphone Warehouse, HTC Hero, phone, pink