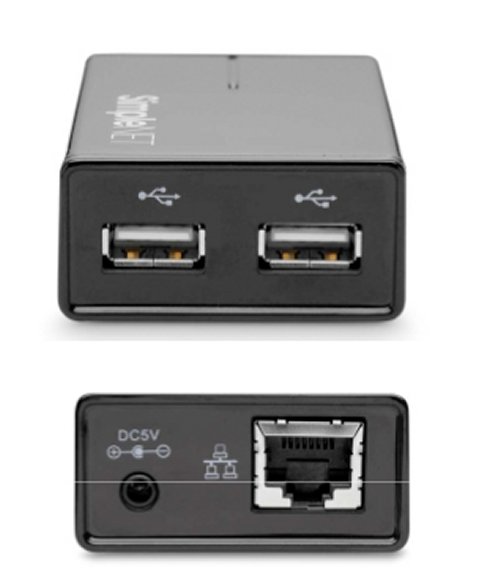 Hitachi has released the SimpleTough and SimpleDrive Mini USB drives, along with SimpleNet. At $79, SimpleNet is a useful little USB to Ethernet box that turns the SimpleTough or SimpleDrive into a network attached storage (NAS) device on your local network.
SimpleNet works wirh non-Hitachi drives too. The USB drive appears as a drive on the network so you can easily share your pics, movies, tunes and documents with everyone on your network.

With no proprietary formats or reformatting of the drive required, you can easily hot swap your USB drive between your computer and the Hitachi SimpleNET device at any time.
Hitachi, NAS, SimpleNet, usb drives