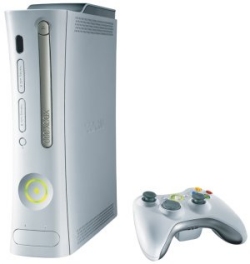 This one is interesting, even though we've heard it before. Just as Toshiba is announcing that it will be delivering a Blu-ray drive of it's own, Microsoft could follow suit. At least that's the word on the street.
The big M might be readying a Blu-ray drive add-on for the popular Xbox 360 gaming console. The company did offer an external HD DVD drive before, built by Toshiba. The new drive is seen as more feasible, both because of Toshiba's support and cost reductions, which could make a USB Blu-ray reader affordable.

Microsoft is denying it, but what would you expect?
Blu-ray, drive, external, Xbox 360