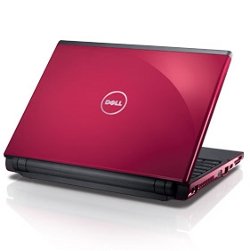 Soon Dell Netbooks, specifically the Dell Mini 10, will be available with a $69 Wireless 700 Card which will make the netbook navigation capable, just like your smartphone. The Wi-Fi enabled card would let you navigate just like with other devices.
The Wireless 700 card uses a combination of Broadcom's GPS technology and Skyhook Wireless' Wi-Fi positioning solutions. The integrated navigation software will provide 2D and 3D map viewing and will help save addresses for trip and route optimization. Users could also geo-tag photos to flickr and get weather updates for a specific location.

The Wireless 700 card could be handy for international trips as it will help avoid heavy roaming charges on a cellphone.
Dell, devices, GPS, Navigation, netbooks