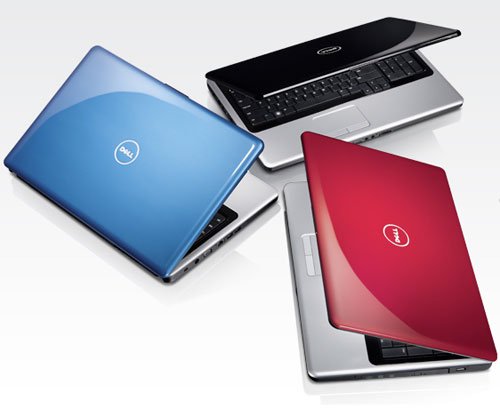 Today Dell filled out its mainstream notebook line with the Inspiron 17. The desktop notebook is rocking the same 16:9 aspect ratio display and thinner, more efficent LED backlighting as newer Inspirons but, matching its 17.3-inch size, has a higher 1600×900 resolution as standard. Processors are also faster and scale up to a 2.4GHz Core 2 Duo.
The base price is just $499 with by a 2GHz Pentium dual-core, 2GB of RAM, a 160GB hard drive, Intel integrated video and Vista Home Basic. The battery is a minimal 4-cell pack. Buyers can choose Home Premium as well as up to 4GB of RAM, a 500GB hard drive, Blu-ray, a 6-cell battery and a dedicated 256MB Mobility Radeon HD 4330 graphics core.

You can place your order today and it will ship in early August; an option for a 9-cell battery is due in August, while September will bring choices for a 512MB version of the graphics chip as well as a 1080p display.
backlit, Dell, Inspiron 17, LED