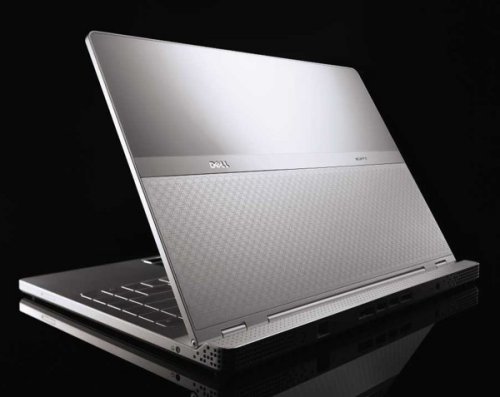 The Dell Adamo is an impressive laptop. If it has one major problem, it's the price. We hear ya. Times are tough Dell. How about a little stimulous plan or something? Well, Dell may not feel your pain, but it does want your money so they've lowered the price in order to get it.
The starting price for the 1.2GHz Adamo has been reduced from $1,999 to $1,499, while the high-end model with an SSD and a 1.4GHz processor is down to $2,299.

It's still pretty expensive compared to other Dells, but hey, it's headed in the right direction.
$500, Dell Adamo, drop, price