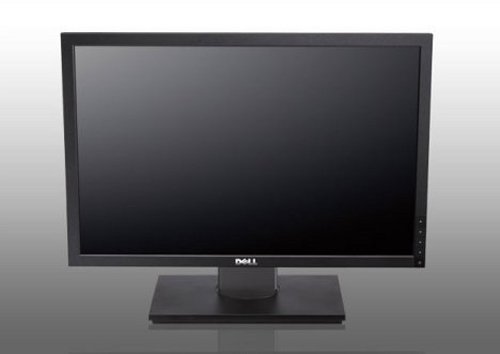 Looks like Dell has made a rather costly mistake in Taiwan. Apparently a promotional deal went online with the wrong price of $15 for some monitors. Within eight hours, 26000 customers had ordered 140000 monitors. Ouch!
The Taiwanese regulators are making Dell fulfill the order. It's not the customer's fault after all. The original price of the monitors was supposed to be about $150. After Dell changed the price, 471 complaints were filed and Dell will have to use the $15 price for clients who have ordered those monitors. Dell will try to apply a deep discount to some others.

Dell issued a statement, apologizing and claiming it will compensate the buyers for the mistake.
1.5, Dell, mistake, monitors, price