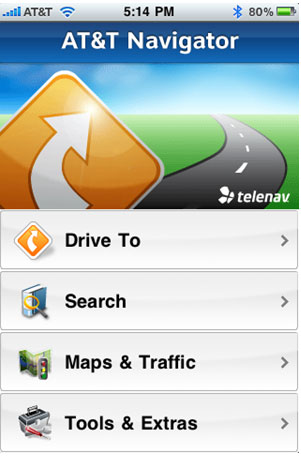 We can thank Apple for the massive boom in awareness and availability of apps for smartphones. The Apple App Store has been a runaway sales success and has spawned a litany of competing offerings from other smartphone makers.
According to research firm ABI Research the future of smartphone and mobile applications lies in cloud computing. The research firm says that a new architecture for cloud-based apps will change the way the apps are developed, acquired, and used. ABI figures that the market for could-based apps will reach $20 million annually by 2014.
There are challenges to cloud-based apps says ABI, the most notable being intermittent network availability. However, new programming languages like HTML 5 with local caching will help remove that hurdle.
apps, cloud computing, iPhone