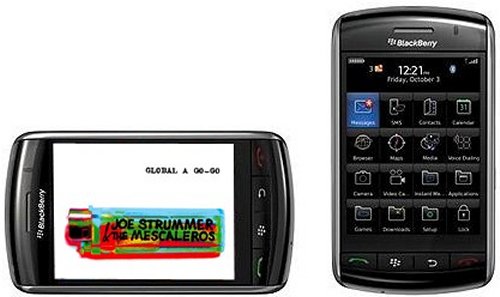 According to the Telegraph, music download site 7Digital will be launching a service for BlackBerry this September. It's based around an application that will be available in BlackBerry's App World. Customers will be able to download music directly to their phone for 79 cents a song. "Most" tracks will be DRM-free.
RIM CEO Jim Balsillie sure seems excited about it. He sees the market as experiencing the "birth of digital music 2.0." We don't know about that, but it sure is exciting for BB owners.

BBs everywhere will be rocking and rolling like never before.
7Digital, BlackBerry, downloads, music, wireless