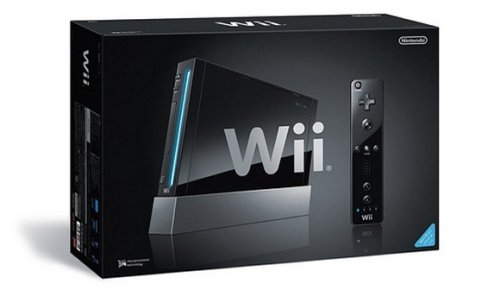 We're as bummed as you are that Nintendo's black Wii isn't coming to the US. I mean look at that beautiful dark console. It's like a stealth Wii. A thing to behold and ponder like a work of art…
It's sad. Very sad that the Big N doesn't love us here in the States. But don't worry, apparenty the black console has hit the gray-market import scene. You know what that means, you'll have to pay a premium at $333.

But that's a small price to pay for such a rare specimen. Right?
available, black Wii, Nintendo