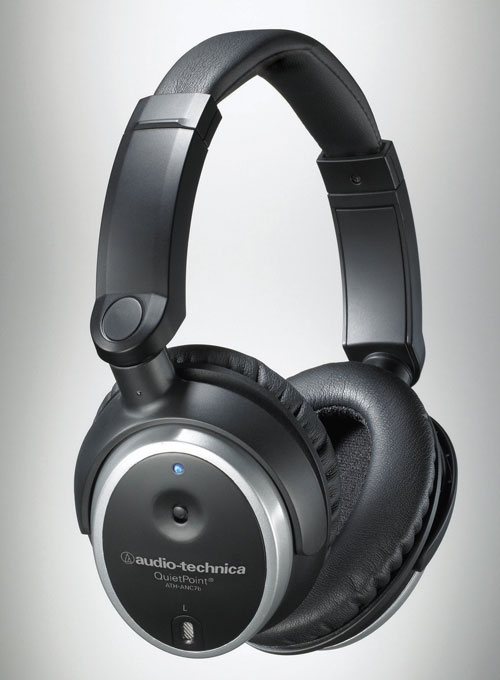 When I was in college the big problem I had with studying wasn't that it was too noisy to do it. The big problem for me was that I didn't give a crap and didn't like to study. If you are set to go to college this year and fear your dorm mate might be loud, Audio-Technica has new headphones for you.
The company has announced a set of over-the-ear and in-ear headphones that are designed to block 85% of external noise. The headphones use high-power driver magnets and promise clear sound. The headphones aren't cheap though.
The over-ear ATH-ANC7b headphones sell for $219.95 and the ATH-ANC3 headphones sell for $169.95. The headphones feature active noise cancellation technology, not just passive noise reduction by plugging up your ears.
audio-technica, Headphones