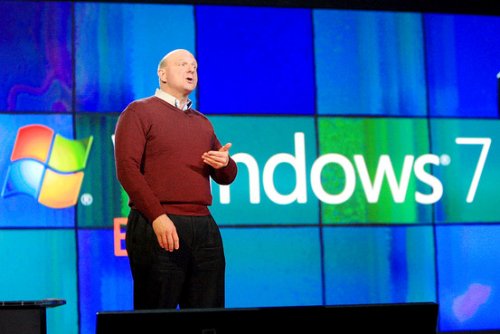 It was pretty clear that the latest incarnation of Windows would be available this fall. Now Microsoft has announced the date. The latest version of the Windows operating system, Windows 7, will hit general commercial availability on Oct. 22.
That should give you plenty of time to choose which of the million versions is good for you. Will you be buying a copy?

It's an interesting time for Microsoft. Some netbooks have begun using Android as an OS, others use Linux. Then there's the whole anti-Vista sentiment. It will be interesting to see what happens here.
Microsoft, October 22nd, windows 7