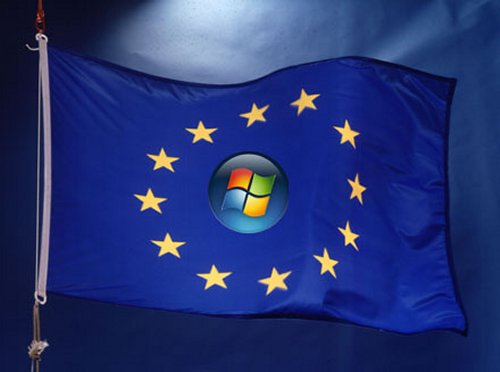 Those living in Europe will have a few versions of the upcoming Windows 7. The operating system is called Windows 7 E and will leave out Internet Explorer as well as other browsers so that users can choose their own browser.
It's a regulation that Microsoft will work around by offering free copies of IE8 to OEMs. Consumers will be able to choose their own copies through CD, FTP or retail channels.

This will obviously affect IE's market share in the browser wars and probably not in a good way.
europe, Internet Explorer, Windows 7 E