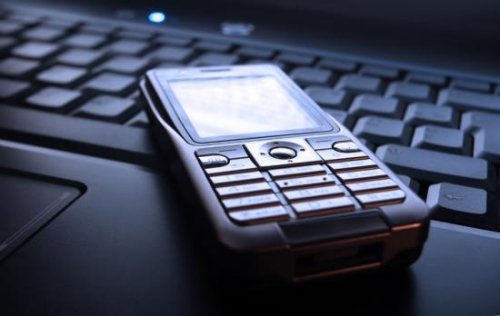 Researchers from the University of Southern California want to use cellphones to help the obese shed weight. The idea is to hook up obese kids to a "mobile body network," consisting of a device to measure the skin's electrical conductivity along with a heart-rate monitor, accelerometer, blood glucose reader and GPS for location, and connecting it with a battery sensor on the child's body.
The system uses a Smartphone to send the collected behavioral data to the university's computers, where it is then figures out what the information means. If your kid is laying around, text messages will be shot his way to get him to do get off his ass and do something.

I suppose if the kid is found eating every ten minutes it might also text him to drop that Twinkie.
Kids, obese, Personal Trainer, texts, University of Southern California, virtual