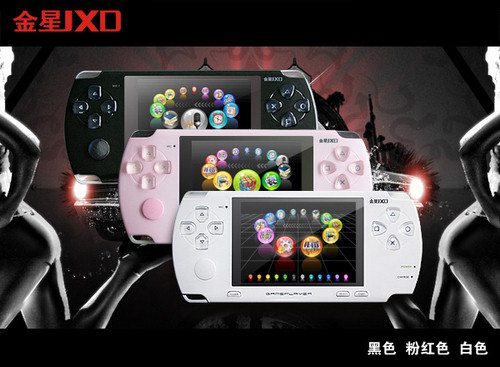 We've seen our share of fake Chinese knock-offs. Sometimes they are a good laugh, sometimes they're fascinating, but mostly they're just stupid rip-offs. This one resembles a PSP-2000 and is called the Venus JXD300.
It can only play Nintendo Gameboy Advance (GBA) and NES games. It will also play a bunch of popular media formats like RMVB, RM, AVI, MPG, FLV and even Video-CD (VCD) files.

Pmptoday points out that the lack of PSP Go clones may be a bad sign for Sony as these guys tend to copy the most popular devices.
clone, JXD300, PSP-2000, Venus