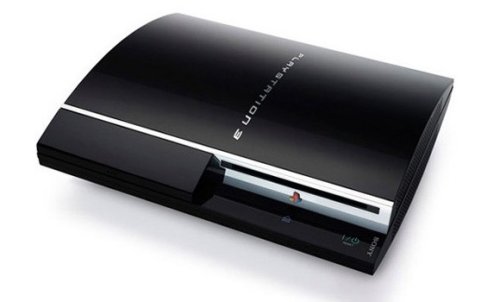 You know the drill, Sony maintains that a PS3 price-cut isn't in their game plan, but according to the latest leaks coming out from unnamed industry sources, the console will get a $100 reduction come mid-August. This is far from the first time we've heard this rumor. It was last making the rounds in February. But we think it's looking more likely now and we expect this one to pan out.
The news comes from analyst Arvind Bhatia, who tips Sony as reducing the PS3 just prior to the launch of Madden on August 18th. Reduced price plus Madden will get Sony a ton of sales. It doesn't hurt that this would coincide with the back-to-school shopping season.

Time will tell, but if they are ever going to do it, this would be the ideal time.
August, Madden, price cut, PS3, rumor, Sony