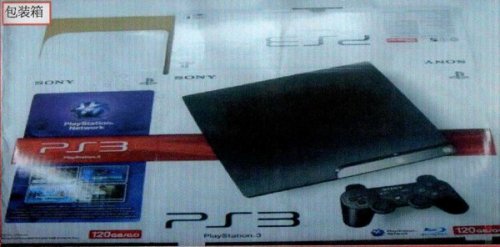 News on the PS3 slim has been scarce since E3, but today's rumor is that Sony has signed manufacturing agreements with both Foxconn and Pegatron to build the slimmed down console in time for a July delivery. That seems reasonable and lines up with stuff we've heard.
The crazy part of the rumor is the suggestion that the slim will be the last PS3 model of this generation, and that a next-gen console based on Sony's motion controller is hitting in spring 2010. That part we aren't buying. The PS3 is only now in its prime and Sony already said that the motion controller was for the existing console.

Make what you will of this info. At least we know for sure that a slim PS3 is coming.
delivery, manufacturing, orders, PS3 Slim, Sony