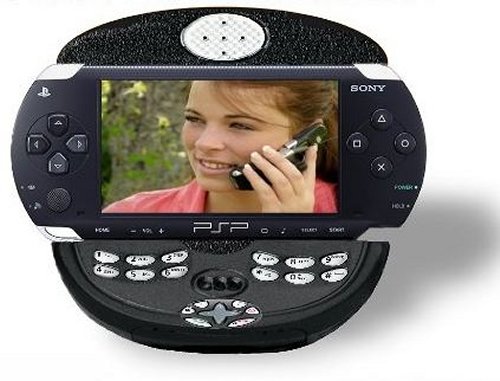 Reuters reports that Sony is putting a team together, maybe as soon as next month, to build a combination PSP/Sony Ericsson handset. It makes sense. They have to look out for both Nintendo and the iPhone threat. But don't get too excited just yet.
Even if Sony is getting started on this, chances are we won't see any results for a while. Sony declined to comment, which doesn't mean anything and this sort of rumor goes way back. Don't get your hopes up just yet.

If true this time, you may finally have your PSP phone after a while.
hybrid, iPhone, phone, PSP, Sony