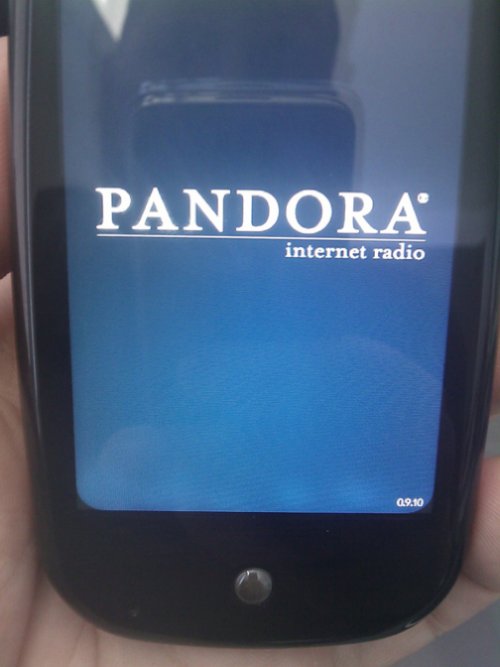 Today there are some reports from at least two Palm Pre forums of screen distortion affecting the recently launched Pre. Palm has yet to acknowledge the issue, but there's a lot of discussion at the Precentral forums, where most of the affected users are reporting a similar circular distortion at the bottom of the Pre's screen., While at the EverythingPre forums, there are similar complaints.
It seems like some Sprint stores are aware of the issue, and have been exchanging the handsets for new ones, if they have the stock. There is some photo "evidence", some of it more compelling than others. Though some of the "distortion" has been ID'd by users as a normal part of the background design.

Are any of you guys having this problem with your new Pre? Let us know.
palm pre, problem, screen discoloration