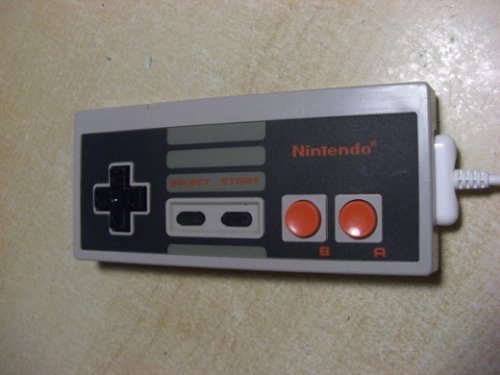 We've seen plenty of casemods, but the NES will always give us a warm tingly feeling. The nesPod is the work of flickr user recycledgamer. It's a gutted NES controller and an iPod mini from around 2004-2005. The back has been cut out for the screen and clickwheel.
And that's all there is to this mod. Pretty simple. NES in front, iPod in back. Your gaming mullet controller has arrived.

Now hows about making those NES buttons skip tracks at least.
case, iPod, mod, nes, nesPod