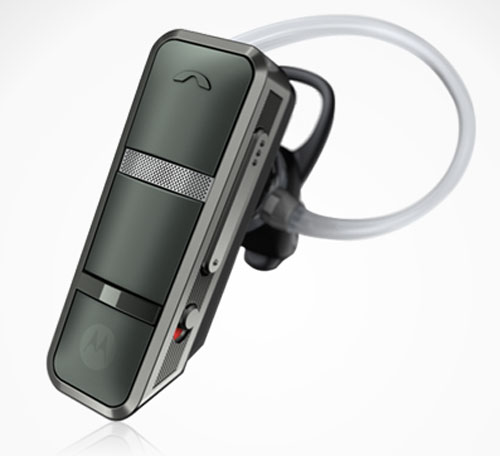 Bluetooth headsets are not all created equal. I have used some in the past that were barely capable of making clear calls sitting at my desk, much less in the car or outside where wind enters into the equation.
Motorola has announced a new Bluetooth headset today called the Endeavor HX1. The headset is billed as the first Bluetooth headset to combine Motorola CrystalTalk noise cancellation technology with a stealth mode allowing you to hear and be heard in the worst environments.
Stealth mode activates bone conducting technology that relays your voice without relaying outside noise and wind. Motorola claims that the Endeavor is the only headset that uses bone conduction technology. The headset will launch in multiple regions starting with Asia in July. Pricing and availability for the U.S. is unknown.
Bluetooth, Motorola