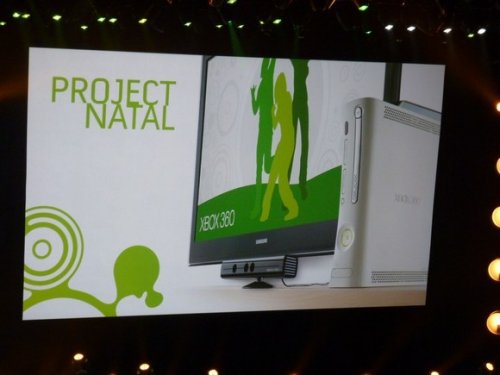 According to 1Up, Microsoft is planning to release a new Xbox console this fall that will focus on Project Natal's motion-sensing technology. Supposedly it will include native Project Natal support and backwards compatibility with Xbox 360 software. It would be released in fall 2010.
We aren't buying it. It's too soon for a full console devoted to the new technology. The Xbox 360 has a lot of lifespan left on it's own. That's our take anyway.

We could be wrong, but at any rate it's just a rumor for now.
console, Microsoft, Project Natal, xbox 360