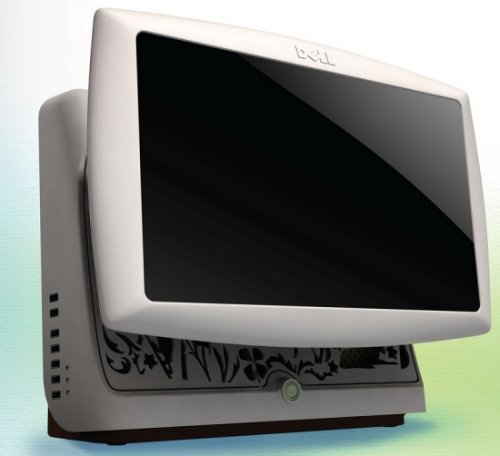 Normally, we buy a computer, use it for maybe two years, sometimes less, and it's headed for the landfill. A more conscious user might just recycle the parts and use them for something else. An even better idea is this new system that never gets obsolete and so never requires throwing away.
This Jocko Chan designed computer for Dell provides an easy update of better components. Called LOOP, the system is ordered online and delivered directly to your home. All upgrades are available to rent for a limited period of time with an additional charge. The company's employees would take care of all repair and enhancements. The components which are working in good condition are re-used whereas all other components are taken back for recycling.

Pretty sweet idea. But would people use this service?
concept, Dell, desktop, eco, Green, LOOP, pc