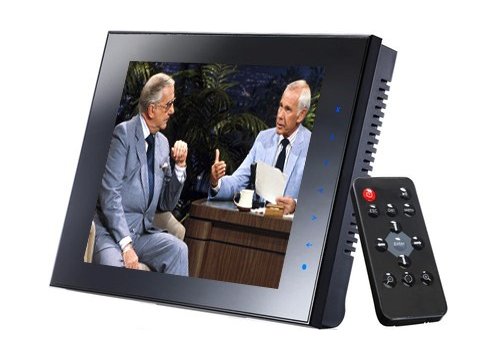 Right up there with printers, digital picture frames are fairly boring. So companies keep throwing more features at us so that we may decide to buy one. That's why Kogan's 8-inch WiFi LCD digiframe features a bunch of tricks we've seen before, along with a few that are new.
It will accept photos via email, RSS feeds, Flickr, and Facebook. Email pics to a central address and see them displayed on a group of these things. With the free SeeFrame app for iPhone you can even send images directly from your handset. You can view your Twitter feed as well.

All for $169. Pricey? Yes. Twitter and Facebook on a digiframe? Priceless.
digiframe, Facebook, Kogan, twitter