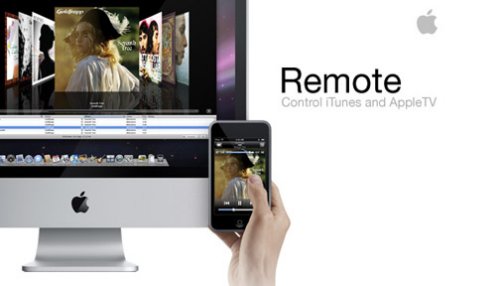 Great news for Apple TV users. The iPhone 3.0 version of the Remote app now supports Apple TV controls with gesturing, which will give you a lot more flexibility than the standard little Apple Remote you already have.
According to Techcrunch, the entire experience is dramatically improved, allowing you to slide around on the phone to move the screen, while the keyboard makes it handy to type searches in quickly.

Many people love Apple TV but have said time and again that the remote is just awful.
app, Apple TV, iPhone 3.0 Remote