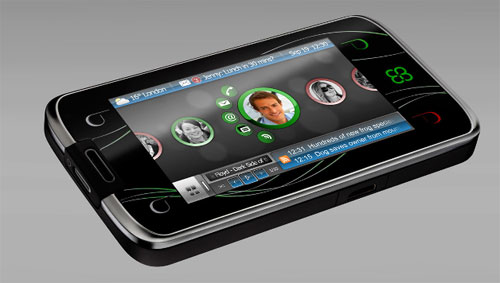 MIDs and mobile phones are growing in capability and performance all the time. Intel launched its Moorestown MID platform not so long ago that promises higher performance computing in portable devices with low power consumption.
At Computex this week Elektrobit (EB) has unveiled a reference design for a MID that is built on the Intel Moorestown platform. The design is targeting wireless and PC OEMs looking for a MID design that can be customized to meet their needs.
EB also offers design customization services for the device. The MID is optimized with a Linux-based user interface that is Moblin compliant. The device also features a touch screen with the latest 3D and haptic feedback. Other features of the reference design include HDMI out, voice, text, SMs, IM, video and social networking connectivity and navigation capability.
EB, Intel, MID, Moorestown