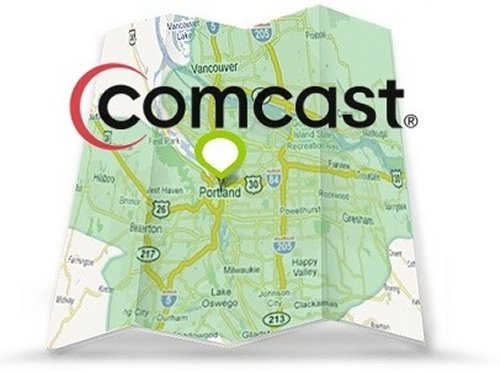 Citizens of Portland are about to get a first shot at Comcast's High-Speed 2go service. Based on Clearwire's WiMAX service, Comcast High-Speed 2go is available in what they are calling a "Fast Pack Metro" bundle which includes home internet service, a WiFi router and the WiMAX for $50 a month, with another $20 tacking on nationwide Sprint 3G (along with the appropriate 3G / WiMAX combo card).
Existing Triple Play customers need not worry. They can add the WiMAX by itself for $30. Comcast plans to launch a similar service in Atlanta, Chicago, and Philadelphia before the end of 2009.

Why Portland first? They get all the cool stuff.
Comcast, High-Speed 2go, Portland, WiMAX