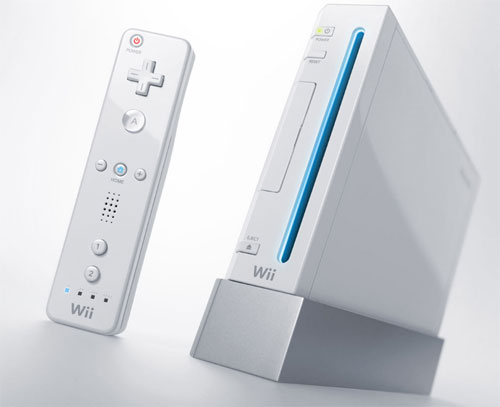 CinemaNow has announced that it's partnering with Fujisoft to deliver movies to the Nintendo Wii. The service will initially launch in Japan, where the Japanese will be able to watch catalog titles from Paramount Pictures. The service is called "Minna no Theater Wii" over there.
Will we see this hot in the states? We hope so. But you never know. I'd rather watch movies on a higher quality console myself, but to each their own.

As usual, the Japanese laugh at us because they are first.
CinemaNow, japan, movie, service, streaming, Wii