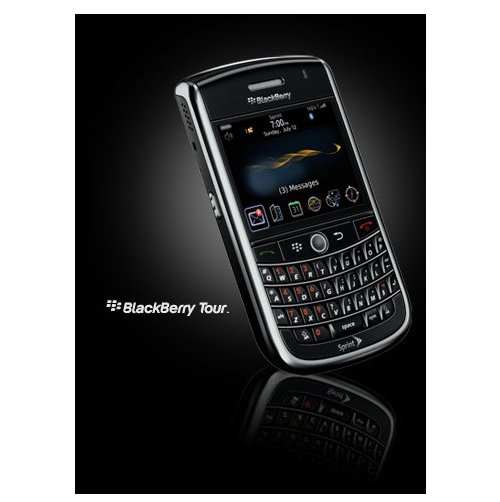 New BlackBerry models are few and far between, especially the CDMA kind. Well, we have some good news. Sprint has announced its plans for carrying the Tour 9630. In fact, it was just minutes after Verizon did so. It will launch "later this summer" for $199.99.
That's after $150 worth of rebates and a two-year contract. To refresh your memory, the Tour 9630 weighs just 130 grams and has a 256 MB internal Flash memory, 35 key backlight QWERTY keyboard, 3.2 MP camera with flash and autofocus, Bluetooth 2.0.

Are you getting one?
$199.99, BlackBerry, tour