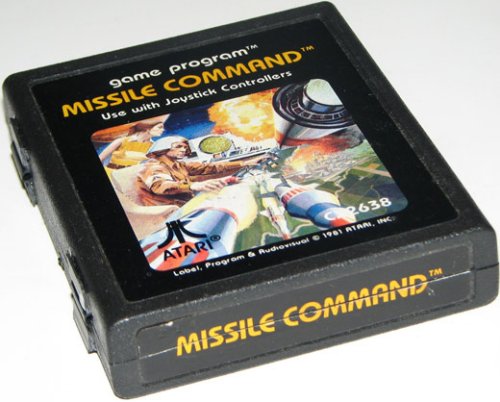 Etsy seller Nilesz recycles Atari cartridges into wallets. So you can pay for that cartridge all over again in the now. Yep, that's a real cartridge. It now holds money as well as 80s memories. Nilesz says that "the only piece of the original game not used in the wallet design is the screw."
It's a fat wallet, but that just means it holds more stuff. He even made a promo video for them below. They sell for $40 – $80 depending on the rarity/popularity of a game.

I'm not sure if I approve of mutilating Atari cartridges in this way, but it is one awesome wallet.
[Etsy] VIA [Technabob]
80s, Atari, cartridge, DIY, video games, wallet