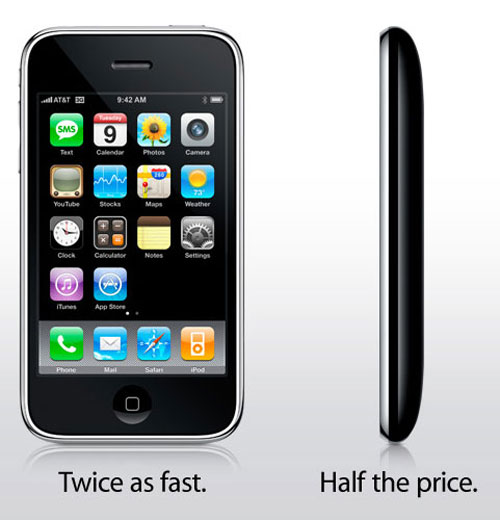 Before I owned my iPhone, I had a Motorola Razr. I thought the Razr was a good phone and didn't think I would ever need a smartphone. Once I tried out the iPhone, I knew that the Razr had really sucked and I didn't have a clue what a smartphone could do for me. After well over a year with my iPhone, I will never go back to normal phones.
Lots of consumers are seeing the smartphone light it seems. Analytics firm Yankee Group has unveiled the latest trends in the mobile phone industry that show the smartphone is growing by leaps and bounds. According to the firm 41% of consumers say they will make a smartphone their next mobile device purchase.
Smartphones are predicted to grow as a category to 38% of all handsets sold by 2013, the largest growth category in mobile devices. The study also found that the average U.S. consumer has owned four mobile devices and the desire for a new device to be a smartphone is growing.
iPhone, smartphone