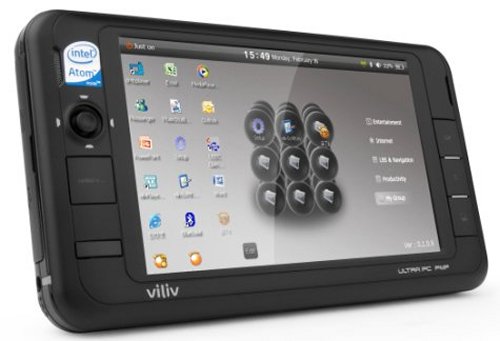 Dynamism must have a pretty good sense of humor. Made us laugh. They have a $799 price point on their upcoming Viliv S5 Premium MID. Your $799 will get you the entry-level 3G model with a 32GB SSD, Intel Atom Z520 1.33GHz processor, 1GB RAM, GPS navigation, Wi-Fi and Bluetooth, all powered by the amazing Windows XP.
If you want a 128GB SSD, you'll need to add an additional $500, making the final cost a steep $1,299 compared to notebooks with equivalent pricing.

I don't think users are gonna dig it. Thoughts?
$799, 3G, MID, SSD, Viliv S5