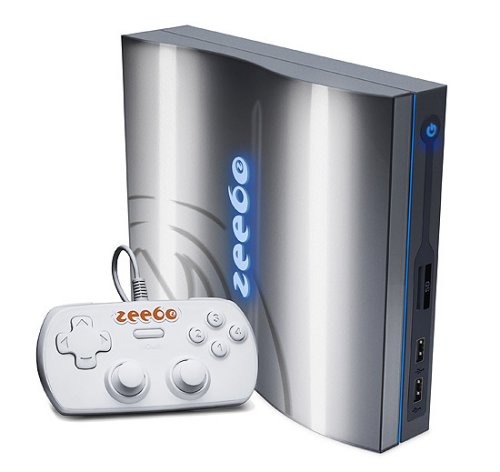 It's the console with a name only a performing circus clown could love. And it is now out and about, doing it's thing in Brazil. According to UOL Tecnologia, Tectoy's Zeebo game console is on sale now in Rio de Janeiro. After that it will spread across the rest of Brazil later this year.
The system costs R$499 (Or about $299) and ships with three games in its memory. FIFA 2009, Need For Speed Carbon, and Brain Training. They are all in Portuguese, if you were wondering. The console also ships with credit for three free downloads, which are: Prey Evil, Quake, and Quake II. Video below.

It includes a free 3G connection via Claro, for additional game downloads in the $3-13 range.
Brazil, console, Games, Zeebo