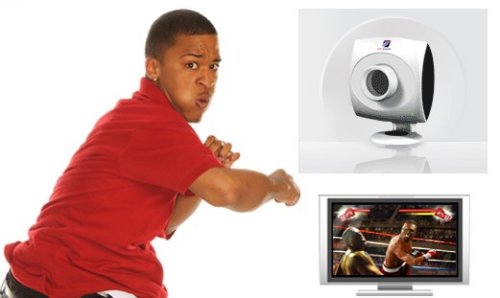 The other day we told you about the rumors about Microsoft's Wii-killing, motion-sensing Xbox 360 add-on set to debut at E3. Well, now Ars Technica thinks they've played with it a full year ago. Ars thinks that the new Xbox 360 motion sensing system is based on the ZCam 3D camera, made by a company that was later purchased by Microsoft.
If true, it sounds good. Ars was impressed with the tech when they got a hands-on with it back in January of 2008. And Microsoft has had a long time to work with it, so chances are it's even better now. It makes sense to us, but we'll have to wait and see what's what when E3 arrives next month.

Is it a Wii-killer? Doubtful, but until we actually have some concrete info, no one knows for sure.
motion-sensing, system, tech, xbox 360, ZCam