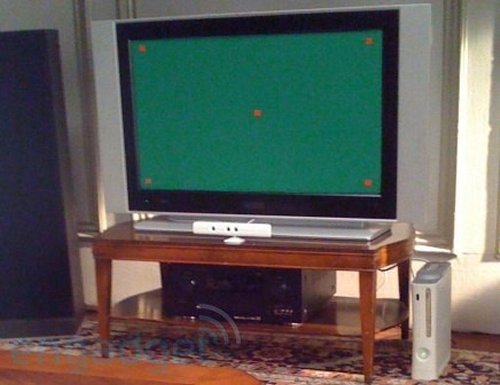 Craving news about Microsoft's full body motion control trick? The Wall Street Journal can help. They've confirmed that Microsoft is in fact "developing a new videocamera for its Xbox 360 videogame console that will allow players to control games with the movement of their bodies,".
Unlike Nintendo's Wii, the Microsoft camera won't require gamers to "hold any hardware in their hands to control in-game action,". We may just see it debut at E3.

We'll see soon and have a look at how well it works.
3D camera, controller, Microsoft, motion, WSJ, xbox 360